So many fresh releases keep consistently dropping all through out the Fall season. While we here at Faygoluvers.net are damn happy for that happening because music helps us conquer our goals and escape the stress of society and we love variety too! But we do admit it does become slightly over-crowded with so many bangers to bump, that it becomes hard to keep track/hard to focus on all the dope tracks all at once because many of us are already bumping like nearly twenty different newly released albums back to back. With that being said, if your playlist is somehow craving for even more music then here are a few releases that have recently dropped that you may have somehow overlooked.
The near 20 year career behind the Strange Music indie hip-hop mic slayer known as Wrekonize is a career that deserves to shine across hip-hop's legacy due to his inspirational lyrical integrity and powerful motivating songs that makes you want to do jump up and something within your life for the greater good of humanity. Hell, even a cinematic bio pic behind the career of Wreknioze would even be super fresh to see on the silver screen. We can only grin when imagining the hypeness of a scene focused on Brother Wrekonize in the booth recording with ¡MAYDAY!. Instant chills thinking about that! Wrekonize recently dropped a new lyrically complex record titled "Pressure Point".
And its unique production and mountains of rhymes swiftness embedded within all 22 tracks featured on "Pressure Point" are bound to be bumping from stereo's all over the globe for decades to come! Support Wrekonize's "Pressure Point" here: https://www.strangemusicinc.net/product_info.php?products_id=19183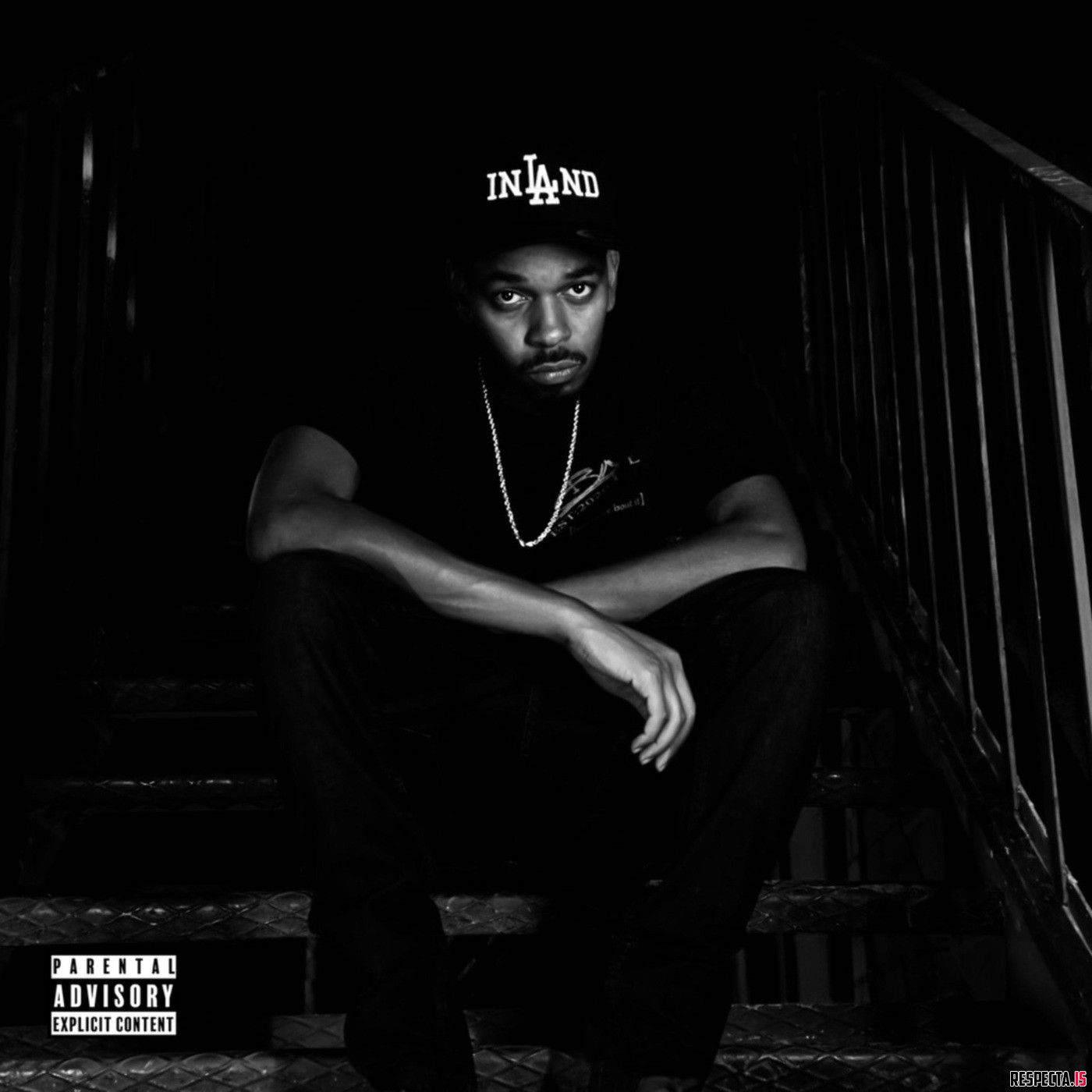 Trizz, the 2016 Faygoluvers.net break-out artist award winner, whom has become the current prince of independent California hip-hop due to his hard worth ethic in regards to consistently putting out rugged hard hitting hip-hop records that the outcasts of society can relate to has just dropped a new bold EP titled "the inLAnd EP (Be Mad)". It contains 4 bangers that are guaranteed to blow the back of your head open wide with its powerful freshness!
Please support Trizz's "the inLAnd EP (Be Mad)" at this link here: https://music.apple.com/us/album/the-inland-ep-be-mad/1535261043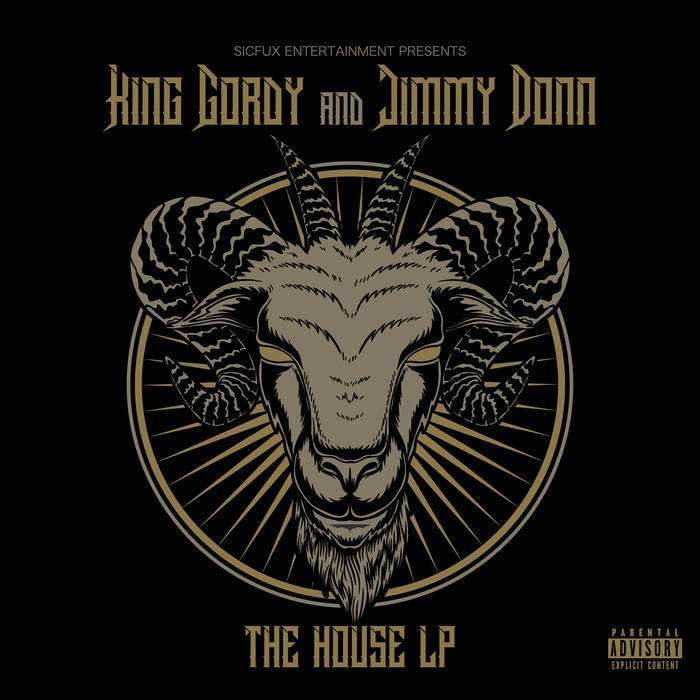 King Gordy and Jimmy Donn are back from the morgue with their intense new record "The House" LP. And its lyrical morbidness may even be morbid enough to scare the flesh off the Golden State Killer. Nuff said! If you're down support "The House LP" here: https://sicfux.bandcamp.com/album/the-house?fbclid=IwAR3H_E_r_j0C_b1tKvGKfZ9r0Q7gpPe1vlYiWKoKE3h8PHyTkzCOfLvGWFI
from
Faygoluvers